Video Series: Asian Paints' The Masters Gallery – Architects & Interior Designers
Our latest project, Asian Paints' The Masters Gallery 2019 just got released. A series of videos featuring interior design projects from across India. From production and planning to scripting, shoot & editorial supervision, working on the series was challenging fun.
We met some of the brightest architects and designers in India, worked with an enthusiastic team of creative professionals, and had many candid off-camera discussions.
The 9 videos are now live on YouTube
Here's a teaser...
Client: Asian Paints
What did fish do: Production, Scripting & Editorial Supervision
Project Manager: Jay Gala
Director and DoP: Sahil Shah
Editing & Production: The Cutting Crew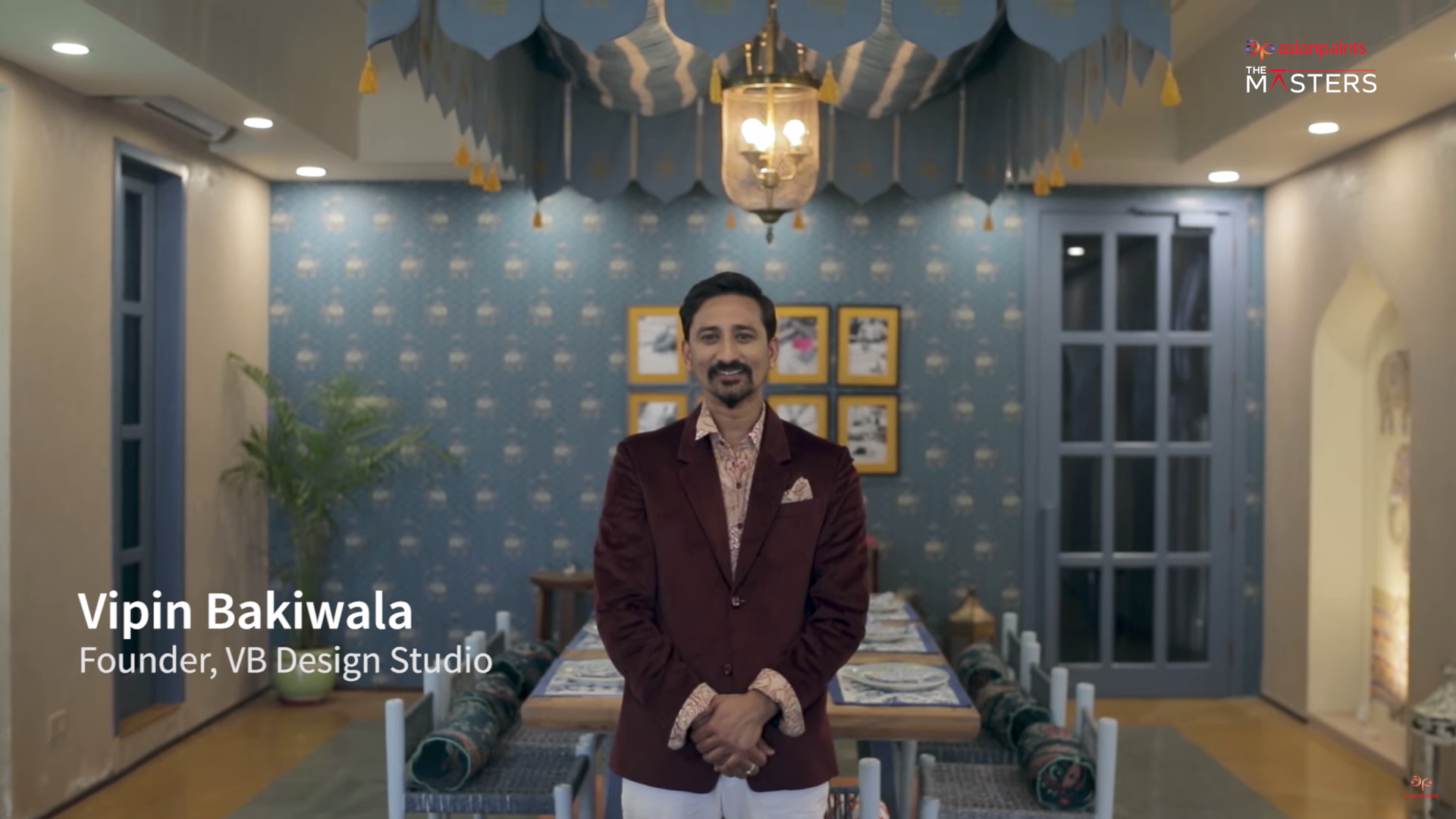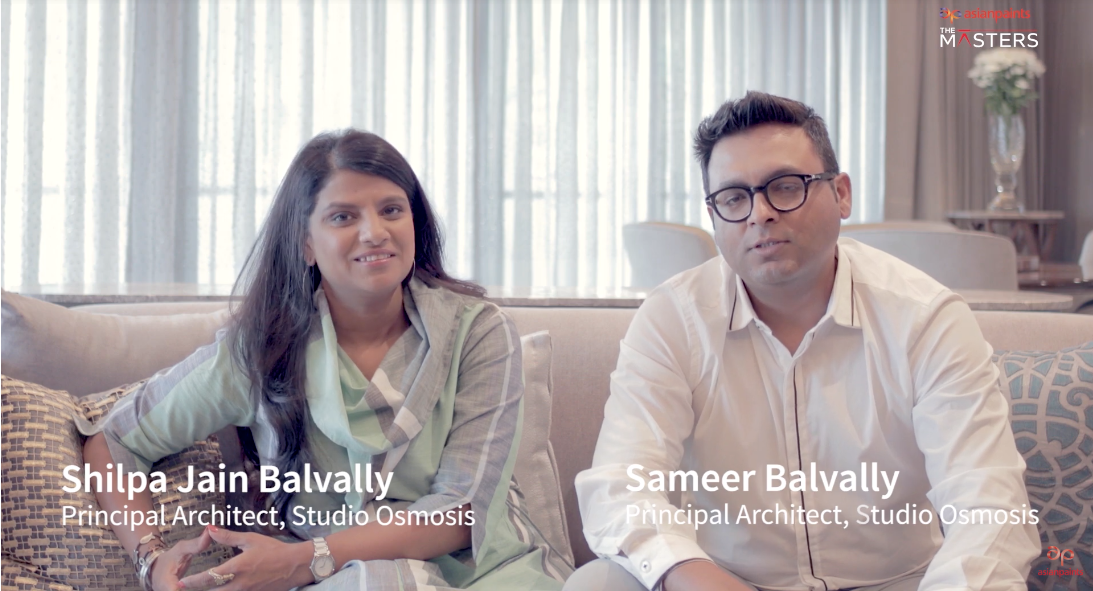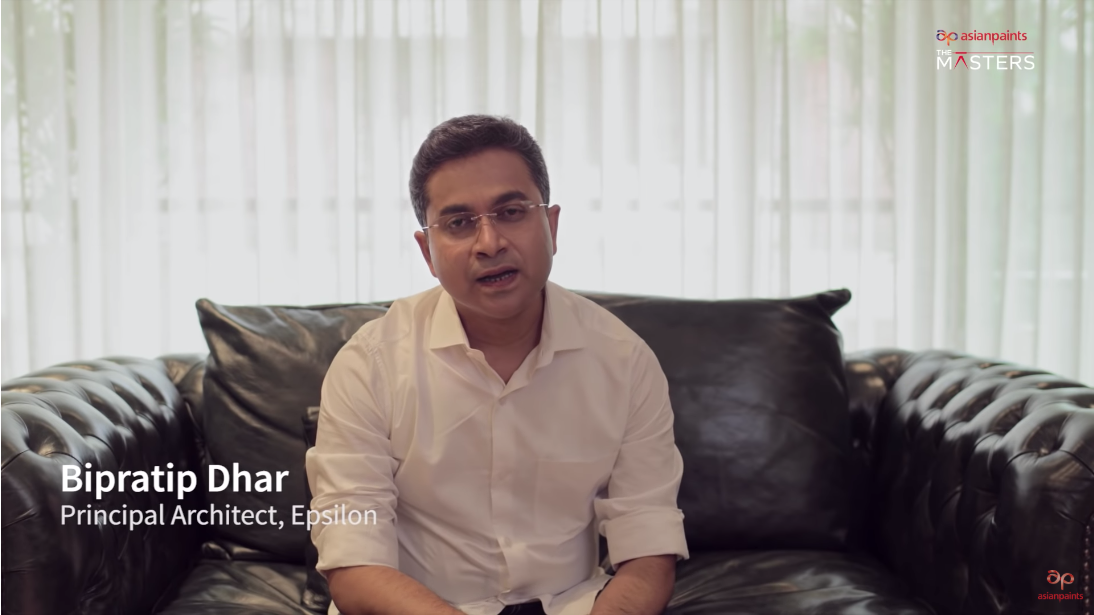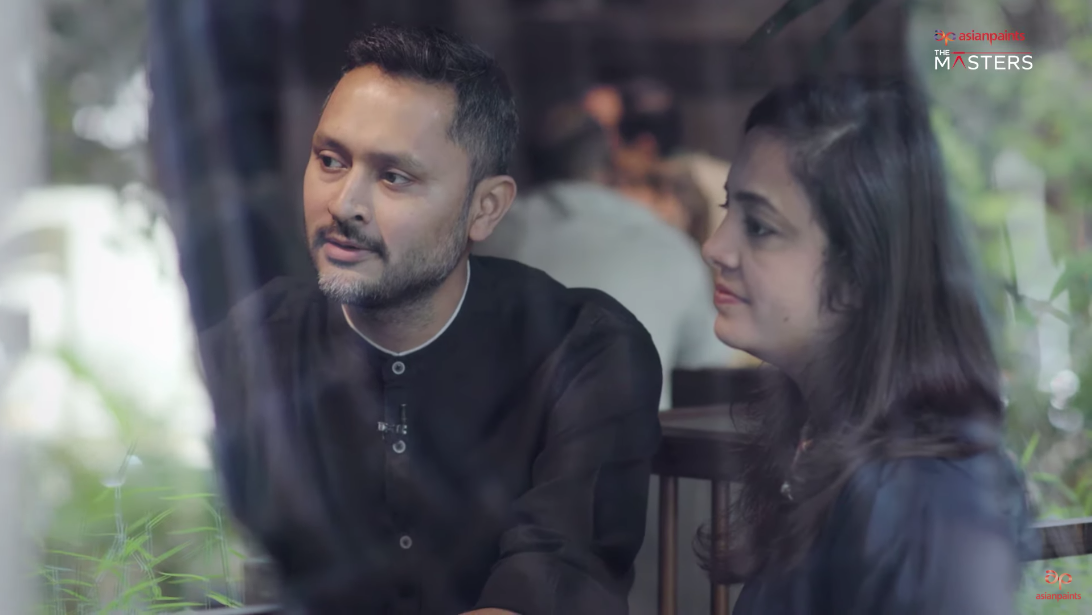 WATCH THIS SPACE FOR MORE: We'll be uploading some #BTS photos from the crazy pan-India shoots soon!